Why We Believe in Hand Tufting
Tufts are a mattress detail found usually on high-end traditional mattress models. Tufts are essential and an indicator of a quality mattress.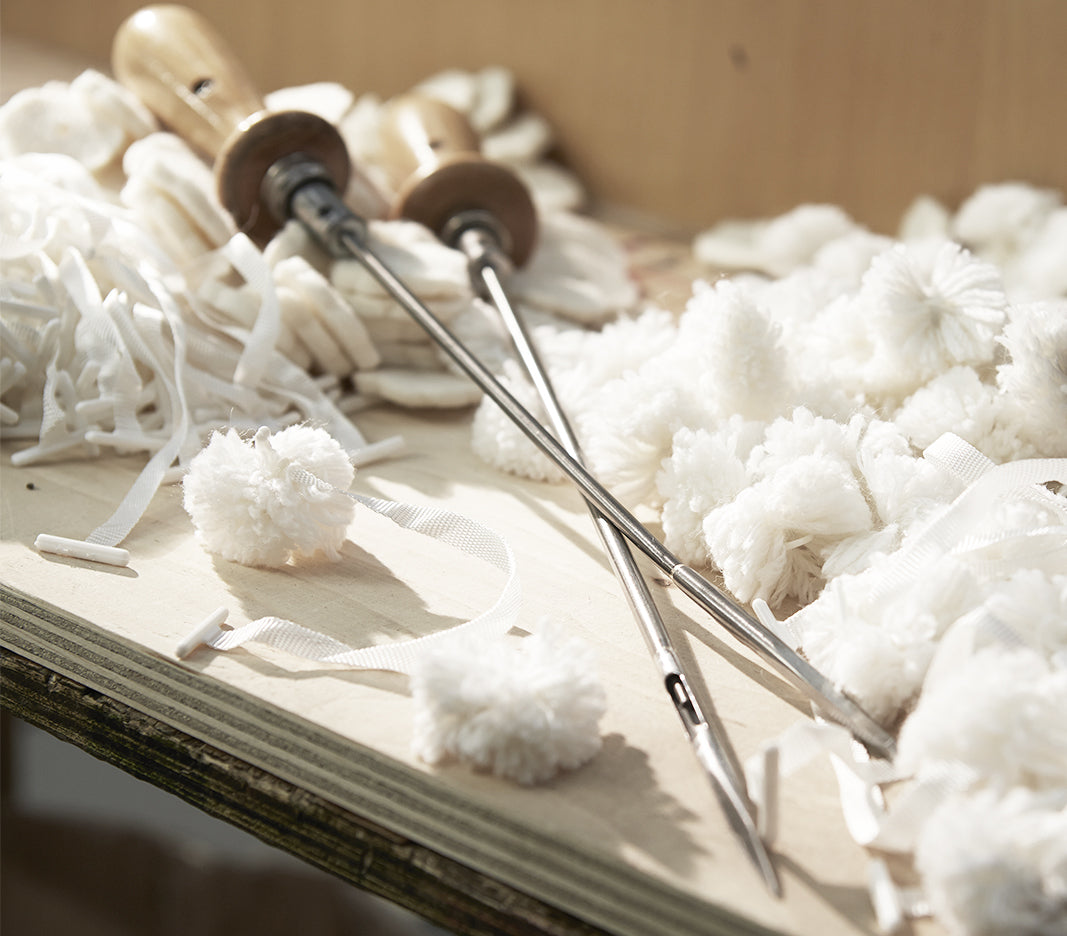 What Is Mattress Tufting?
Mattress tufting is a traditional method of ensuring that the upholstery layers within a mattress stay where they are meant to be. Tufting pulls together each upholstery layer through the spring unit and then binds it at each side. It ensures the mattress is uniform and gives a tufted feel to the surface with symmetrical undulations.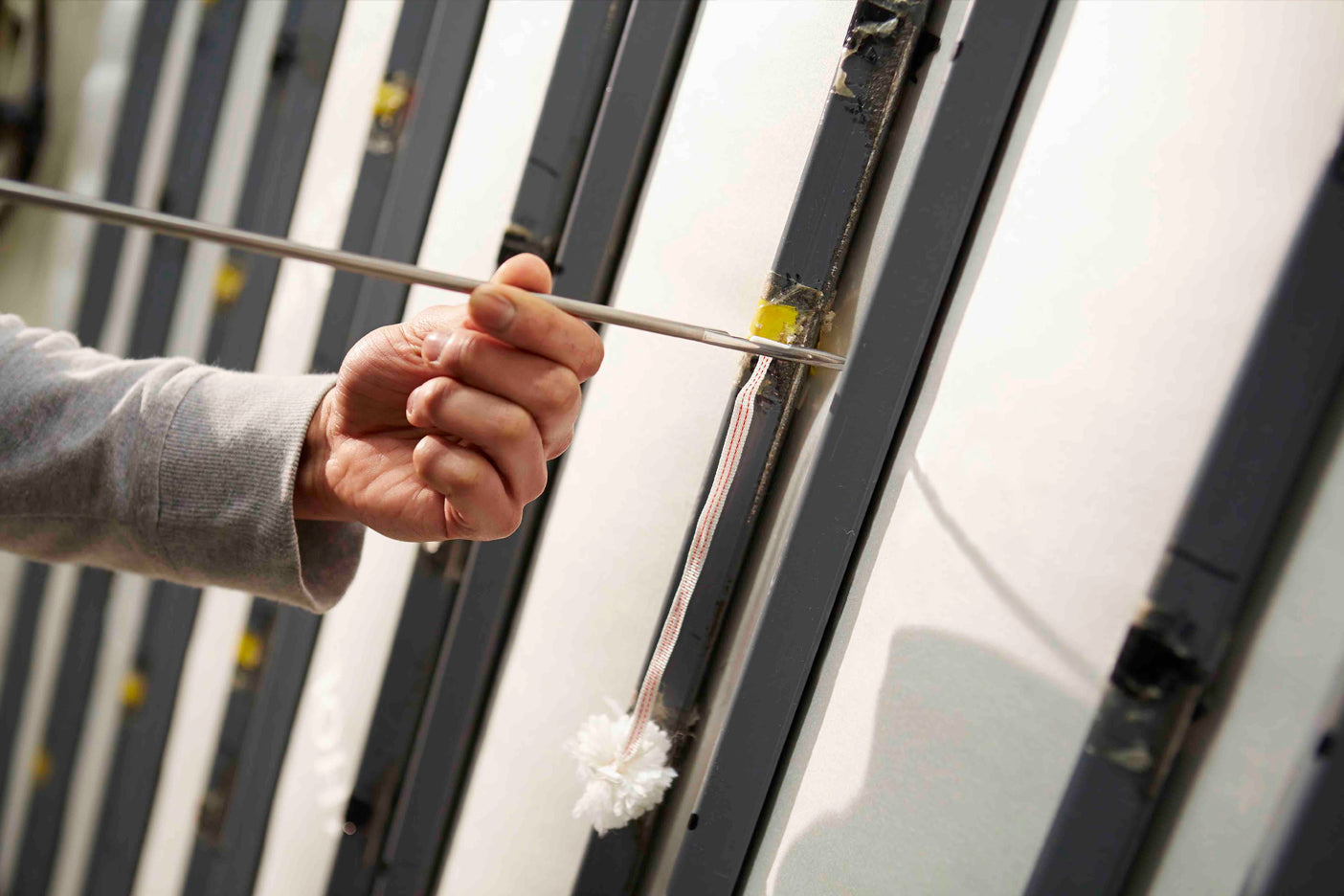 Why Is Mattress Tufting Important?
Without mattress tufts, it would be almost impossible to ensure a uniform sleep surface in a mattress. If a mattress isn't tufted then the upholstery layers would only be secured around the edges of the mattress. This would then lead to the contents moving and shifting over time.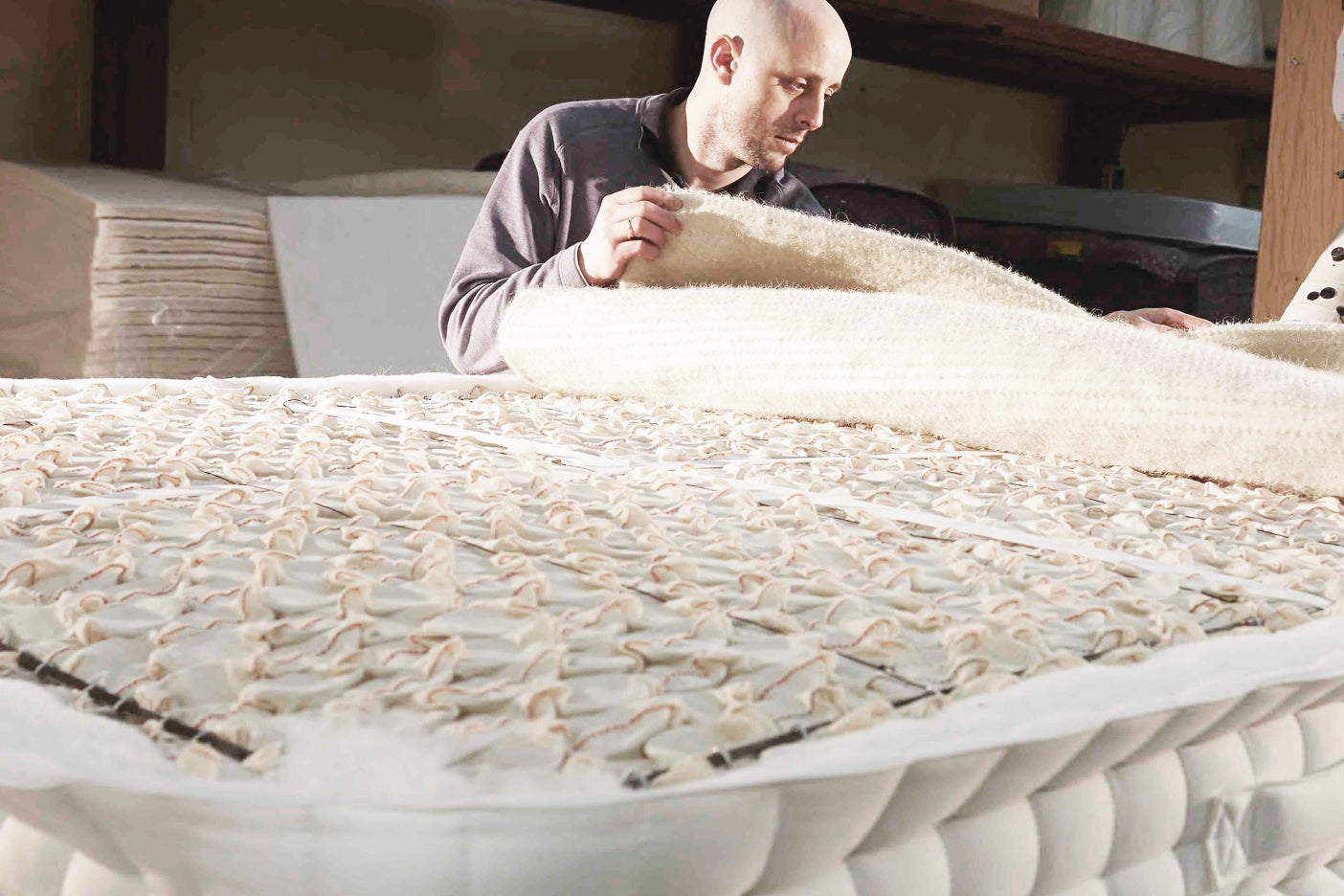 How Is the Lytton Mattress Tufted?
When a lytton mattress is made the fillings are layered. The side panels are stitched to the spring unit. Then the top cover is placed and stitched to the side panels. Once all the layers are in, the mattress is then compressed in a mattress compactor. The tufts are then threaded through with a sharp tufting needle. Once fully tufted the compressor releases the mattress.
"Our hand-tufted lytton mattress lasts longer, is more durable, and is better quality than mattresses that are machine quilted."