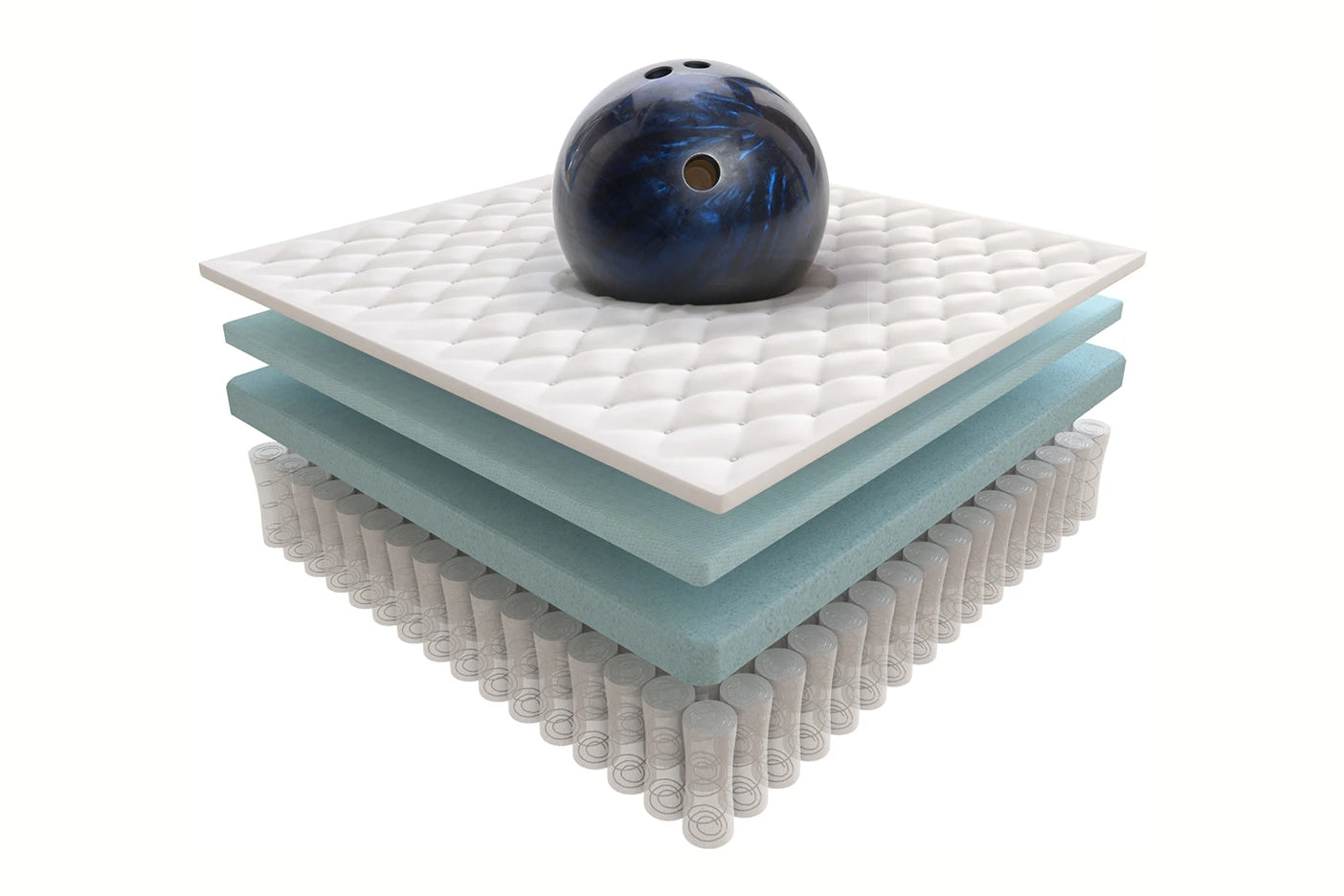 Science that Supports
Good quality sleep begins at the base of a mattress. In combination with cushioning memory foam, the springs in a mattress provide a supportive foundation that can give you the platform your resting body needs.
With a Lytton Quantum Coil Unit you get all the support you need in all the important places, which means you can finally say goodnight to that irritating pain in the neck! Read on to find out more about why you can expect more from a Lytton.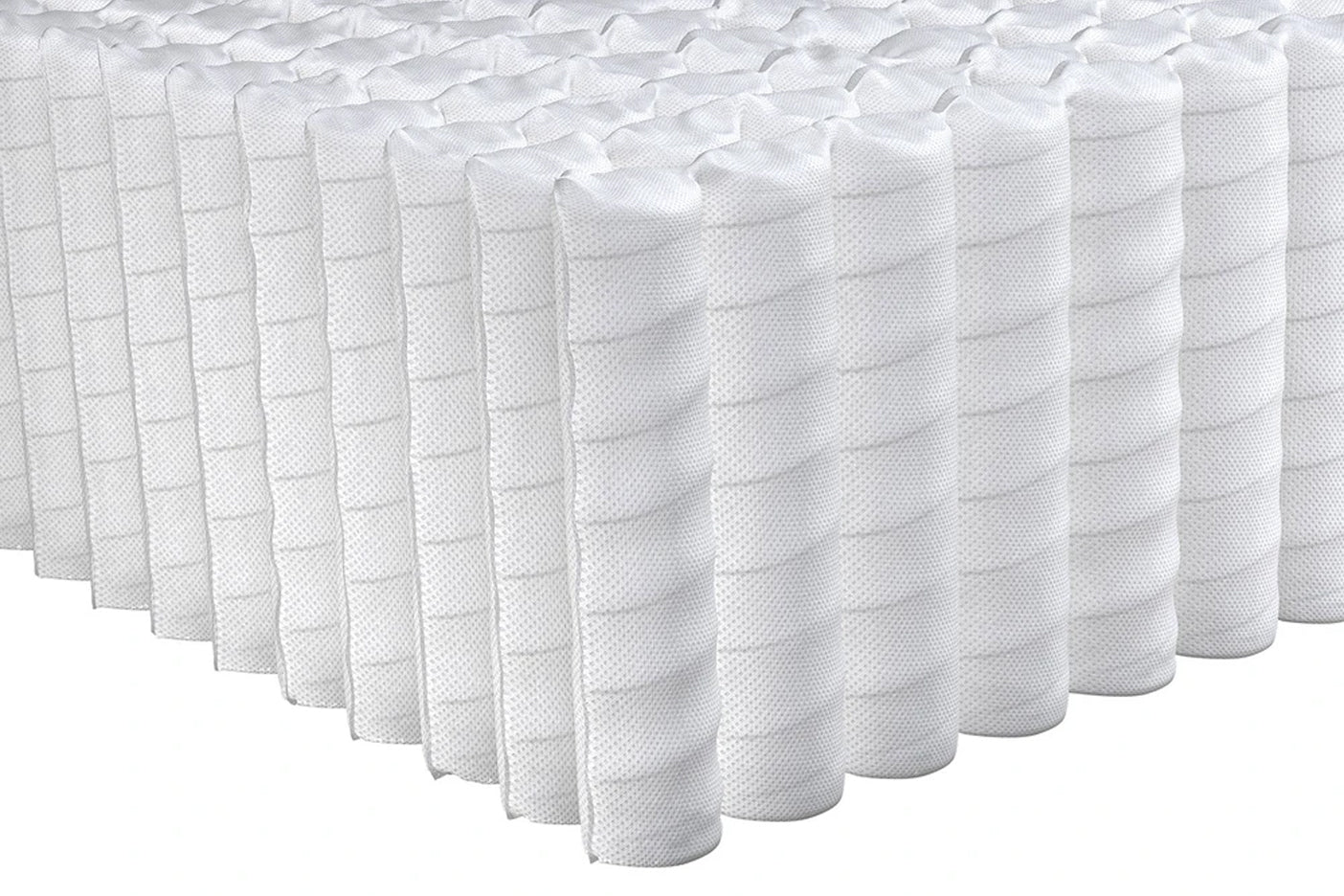 8" Quantum Edge Pocket Coil Unit
The Quantum® Edge unit features side rails made up of our narrow-diameter Quantum coils with Caliber steel coils at the head and foot.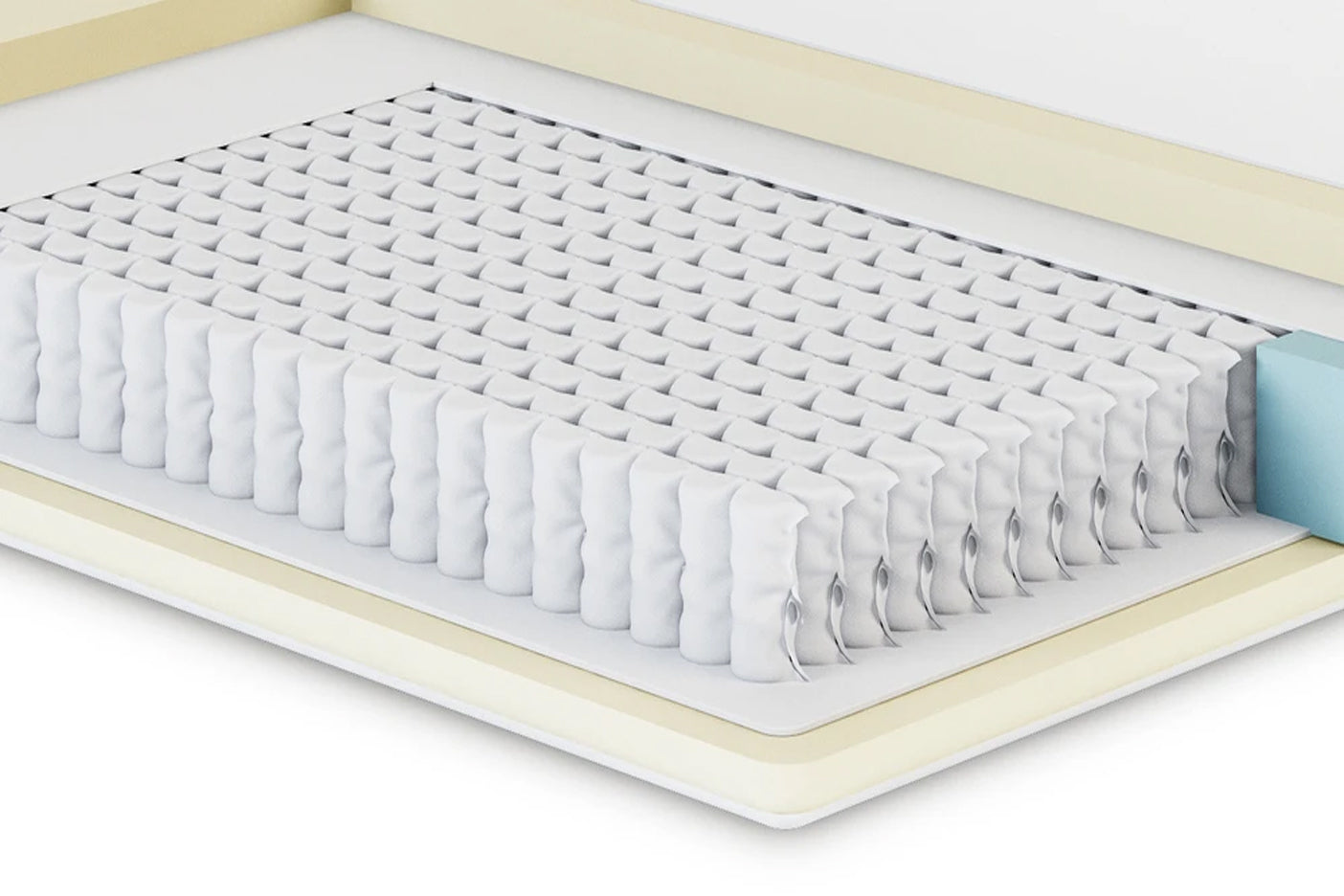 Technology That Supports
Quantum side rails deliver enhanced support at the edge of the bed.
Caliber head and foot coils offer a more supportive edge than foam.
Steel coils are tested 26% more durable than foam and bend 24% easier, meaning less wear and tear when used with an adjustable base.
more reasons to try organic luxury
100 Night Free Trial

20 Year Infinity Warranty

Free Shipping & Returns

Made in the U.S.A.

Adjustable Bed Compatible